I'm sure you've been hearing a lot about the Krampus movie, which has nothing to do with my Krampus works. (Stephen Spielberg, are you listening?) But anything that spreads the gospel of Krampus is great. The New York Daily News talked to me about why America needs Krampus at this very moment in time, and I was quoted along with Krampus movie director Michael Dougherty. Needless to say, it made my day to be in such awesome company.
My next two Samhain Horror works, Sentinels, a novel, and Twelfth Krampus Night, a novella, are now available on shelves and ereaders. Sentinels is what I call a supernatural thriller set in the South. It also falls into the Weird West subgenre that I've been reading about on Wikipedia.
Twelfth Krampus Night brings back Krampus, the star of The Dark Servant, but takes place in Medieval Times and features a withered, belly-slitting hag named Frau Perchta. For those of you who are unfamiliar with my work, do yourself a favor and check out the Books section of my site and scroll down to select the title of interest.
As for me, modesty prohibits me from writing about myself here. (Go to the About Me page to see my immodesty.)
I also have a News section where I'll post updates on my current and future works, and will link to media reviews, interviews and personal or online appearances I plan on making. You can also sign up for my newsletter. I have no clue what I'm going to put in it, but I promise it'll be stuff related to my work (e.g., progress updates, sneak peeks at future book covers, reviews).
There's also my blog—an ever-evolving mass. I plan to interview fellow authors in different genres. I'm as fascinated by the publishing world—including writers, reviewers and readers—as you are and hope to bring to light some items you might've missed. Humor's my lifeblood and I'll try to be as entertaining as I can.
There are numerous ways to Contact me. Just click the link. You can email me, or find me on Twitter, Facebook, Goodreads, Instagram, YouTube, and Pinterest.
Thank you again for stopping by, and please visit Samhain Horror when you get the chance! My publisher has Bram Stoker Award-winning and -nominated writers just waiting for you to read their work. And for you ladies, visit Samhain's main page where you can browse hundreds of romance titles that have bare-chested men posing in just about every position imaginable.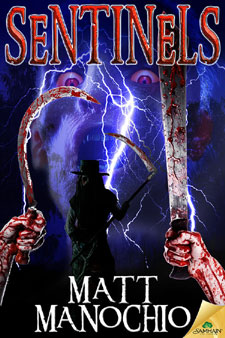 Samhain Publishing
Now Available!
Learn More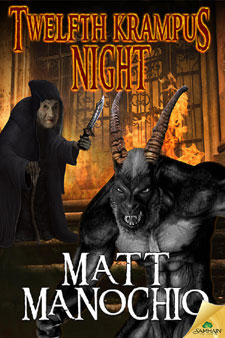 Samhain Publishing
Now Available!
Learn More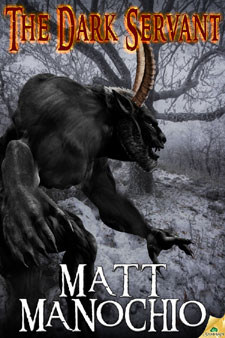 Samhain Publishing
Now Available!
Learn More